On the way to their holiday destination, motorway stations are a welcome break for families. But with children, these stops can be stressful for parents who need to find ways to keep their children s entertained and safe. For this, Kylii Kids interactive play areas are the ideal solution. They provide a fun and stimulating experience for children while allowing parents to relax.
However, it is not enough to offer these interactive children's areas, they must also be promoted to travelling families. This will allow parents looking for play areas for their children on the road to come to your motorway service area to enjoy such facilities. How can you improve the visibility of your motorway service area on Kids Friendly websites? Which websites are the most popular with families? How can you build customer loyalty with children? We tell you everything!
Optimise the referencing of your website
To increase the visibility of your Kylii Kids interactive playground, you can rely on your online presence. In order for your address to appear at the top of the search results, you need to work on the referencing of your website. To do this, it is useful to produce regular and relevant content by adding keywords related to your children's playground.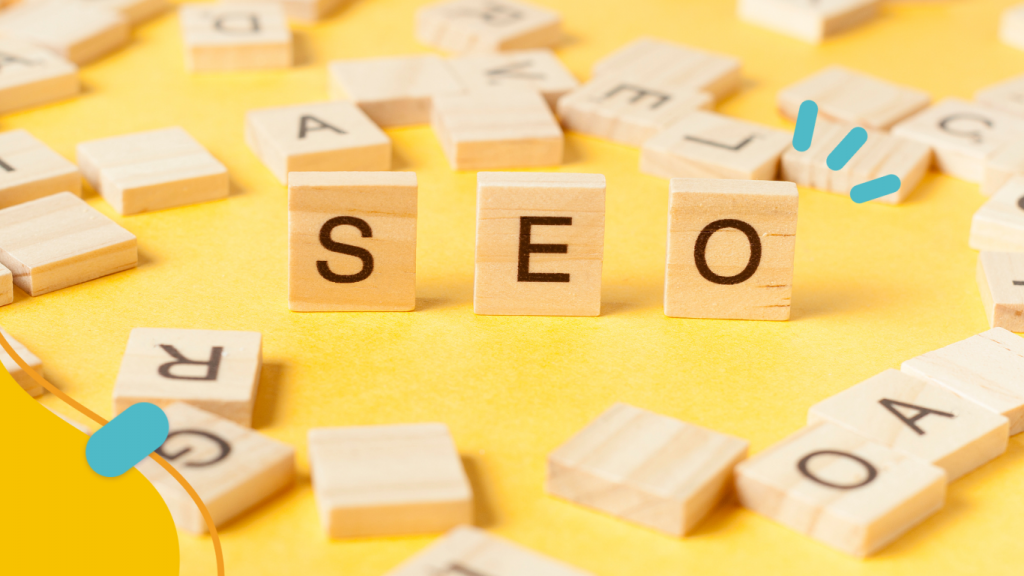 Make sure your website is well structured and easy to navigate for users and search engine spiders. Also make sure you optimise meta tags, images and internal links to make your site more relevant. Finally, encourage inbound links to your site by partnering with other web pages related to your industry.
Use social media to promote your interactive playgrounds
In addition to your website, you can also use social networks to promote your interactive playgrounds. Platforms such as Facebook, Twitter and Instagram can help you communicate with parents. This way, you can regularly inform them about your activities, special offers and other news about your children's areas. Social media is also a way to increase the visibility of your business by creating a community of customers and followers. Be active and responsive by responding to comments, sharing relevant content and encouraging interaction with your audience.
Work with local authorities to promote your children's play areas
You can also work with local organisations to raise the profile of your interactive play facilities. Contact the tourist offices to make your facilities known to travellers passing through your region. You can also organise occasional events in collaboration with local businesses to attract more families to your motorway service area.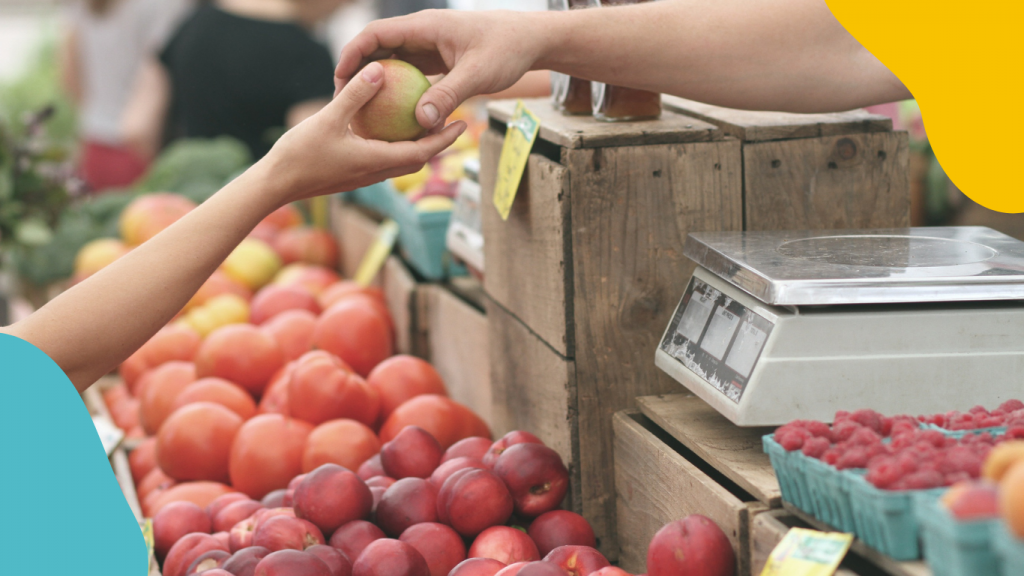 Collaborate with local producers for an authentic experience on the motorway service area
Another winning strategy to set yourself apart from the competition: partner with local producers! You can offer fresh, quality food to your customers, while supporting the local economy. For example, sandwiches made with fresh bread and locally grown vegetables. Or dishes made from local meat and dairy products.
Producers can also provide artisanal products for sale in your shop, such as honey, jams and cheeses. This approach benefits you on two levels: it gives you a competitive advantage by offering a unique experience to your customers, and it reinforces your brand image as a sustainable and local player.
Create partnerships to offer benefits to families
Finally, to build customer loyalty and attract new visitors, you can also offer benefits to families. For example, establish local partnerships to offer discounts on family activities around your motorway service area. Or run promotions on products in your shop or catering services for children.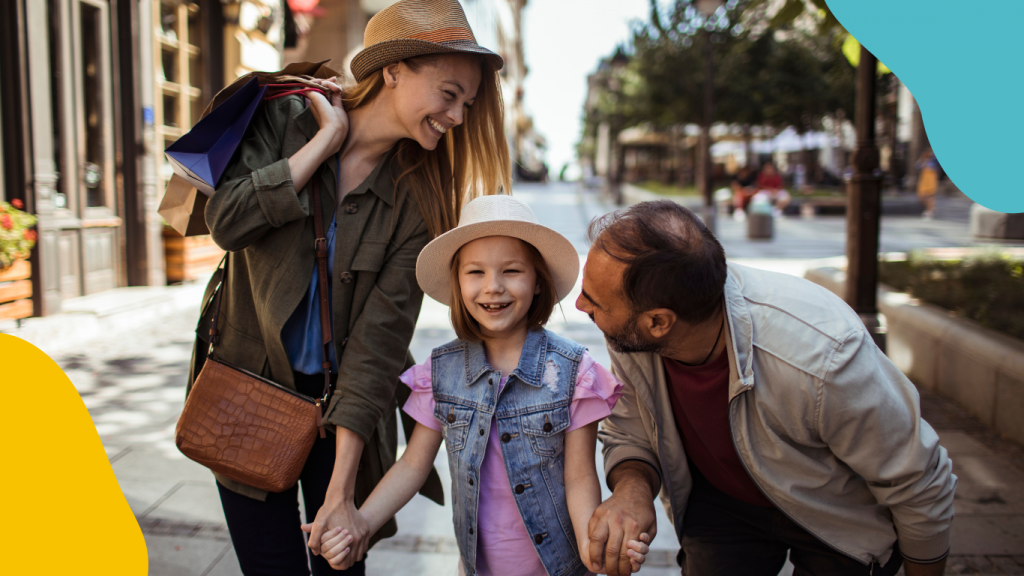 Also consider creating family packs or special offers: you can include snacks, drinks and entertainment for children. In addition, you can organise family events such as craft workshops, drawing competitions or board games: these are all opportunities for families to relax and enjoy each other's company while taking a break at your service area. These small gestures can make a big difference to families looking for a good deal and encourage their long-term loyalty.
Provide a quality experience to retain families and attract new visitors
The success of your recreation areas depends on the quality of the experience offered to children. Quality facilities, a variety of activities and safe, stimulating play areas can encourage families to return. Families are often likely to praise their positive experience and recommend your business to other travellers. User comments are quickly relayed to Kids Friendly sites, which are popular references for travelling parents. They provide practical information on destinations, accommodation and family activities. All this helps to raise your company's profile and attract more visitors to your motorway service area.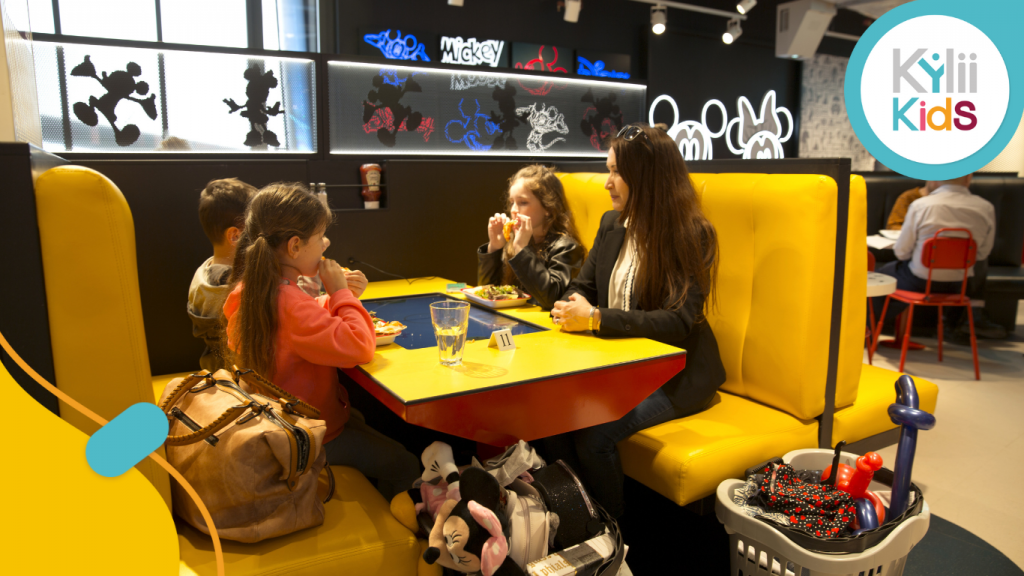 To improve the visibility of your motorway service area on Kids Friendly sites, publicise the wealth of your children's facilities. To do this effectively, you need to do several things. Firstly, promotion on the internet through your website and social networks. Secondly, working with local organisations to attract more visitors to your petrol station. Finally, offering a quality experience to children and parents alike. Kylii Kids interactive playgrounds are perfectly suited for roadside service stations. They provide exciting and safe entertainment for children, while allowing parents to enjoy a quiet moment.