Kylii Quest ®


The interactive treasure hunt is on !

What if you could create a giant and interactive treasure hunt in your city or in your indoor play area ? What about a digital treasure hunt  both digital and physical games for all ages really easy to install ? We've created it with the Kylii Quest Challenge !

The Kylii Quest Challenge is a next-generation interactive treasure hunt that makes children and families happy to move and walk around!

Depending on the play mode chosen, you can make interactive playgrounds in indoor and leisure parks. Or organise interactive team games (birthdays, seminars, sports tournaments, summer camps, etc.). Or even, create playful itineraries (visiting a city, a museum, a cultural place, campsites….)

So, ready, steady, GO !
A digital and multi-purpose treasure hunt !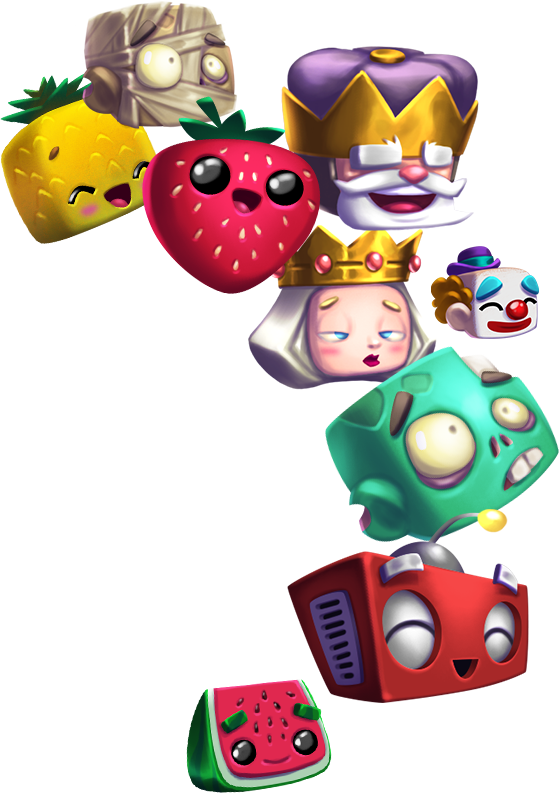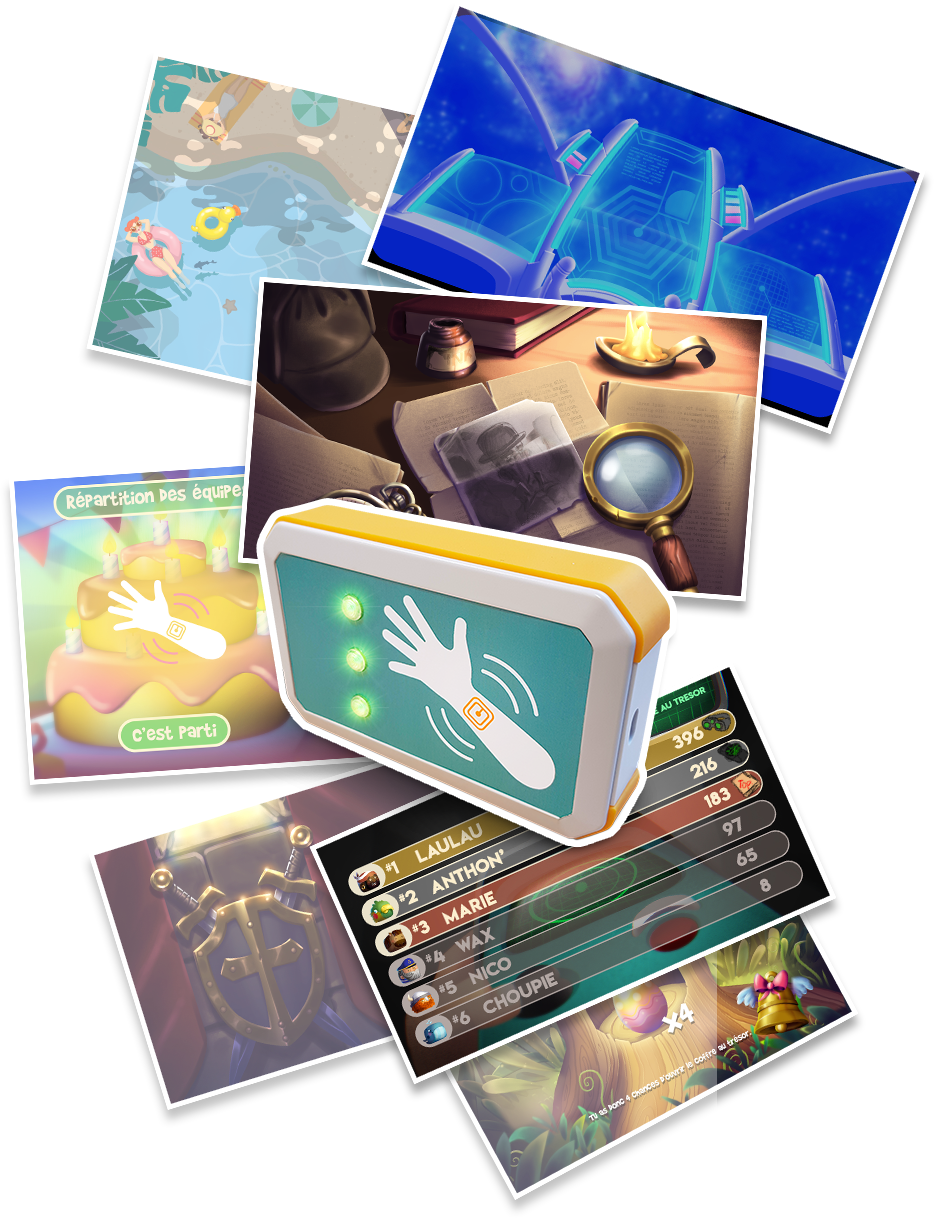 You can use the digital treasure hunts to animate a leisure park daily, to create a giant quest game in your city around a mystery word or even to organise birthdays or team buildings…
Thanks to a wide range of themes (Christmas, carnival, egg hunt…) and game modes for different uses (daily or special events), the digital treasure hunt can be configured to match your needs!
Make your choice and let's play to the interactive treasure hunt!
Who can use digital treasure hunts?
Designed to be portable and multi-purpose, the digital treasure hunt is designed for leisure and sports professionals as well as those in the tourism, events and cultural sectors.
How the digital treasure hunt works ?
You want to digitize an existing structure permanently ? Or to organize a cultural or sporting event ? It's easy : 

Wristbands
Included in their entrance fee or distributed in a welcome area.

Game boxes
On battery, the boxes are easy to install on existing structures (poles, playgrounds...) or by fixing them on the walls.


Game terminal
To follow ranking or validate and finish the quest but also to administrate the game (game mode, thematics, number of boxes).

Play, move, run, jump!
Interactive goes hand in hand with being active !
At Kylii Kids, we create and develop digital game solutions where children are fully and physically involved in their experience.
According to several studies published in the Journal of Clinical Medicine, scientists have evaluated the positive impact of active video games on children and adolescents.
By increasing motivation and pleasure, interactive games would promote more regular sports practice.
And that's why with the Kylii Quest challenge, we've come up with a whole new interactive activity where all the senses are awoken !
Observation, orientation, coordination, memory, logic and team spirit are essential during the game !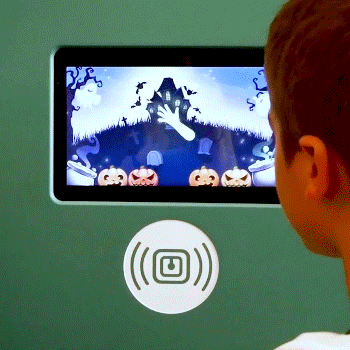 Our clients
They installed a digital treasure hunt to gamify their structure :