Kylii Wall ®


An interactive wall both dynamic and immersive

Propose to children a new playful and energetic way to play together transforming any wall into a digital and immersive game area ! With the Kylii Kids interactive wall system, a simple wall becomes tactile through interactive video projection.

When a child touches the wall, an action occurs in the game. Children can discover, touch, play, marvel, and share a unique and amazing experience !
Their imagination is stimulated and their energy channeled.




Already a dozen games for your interactive wall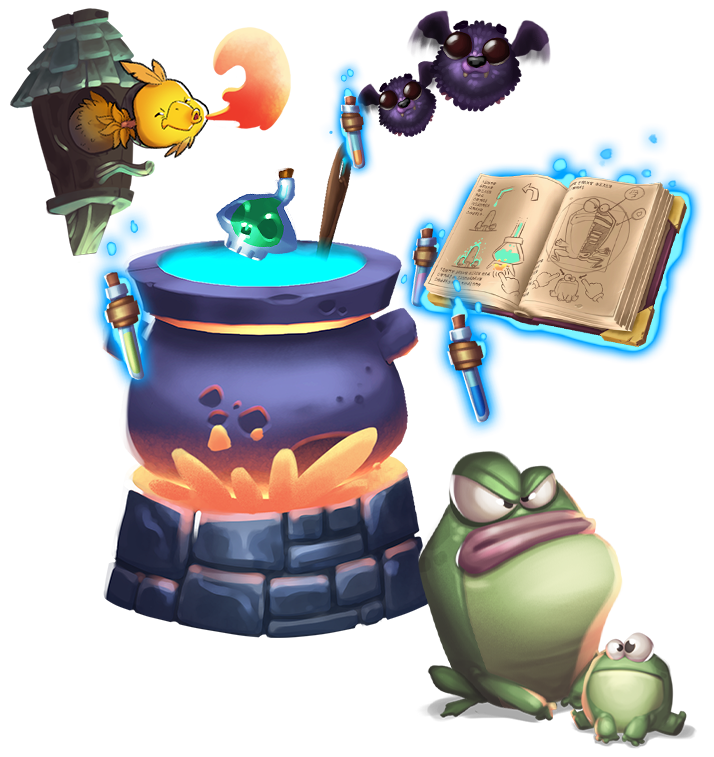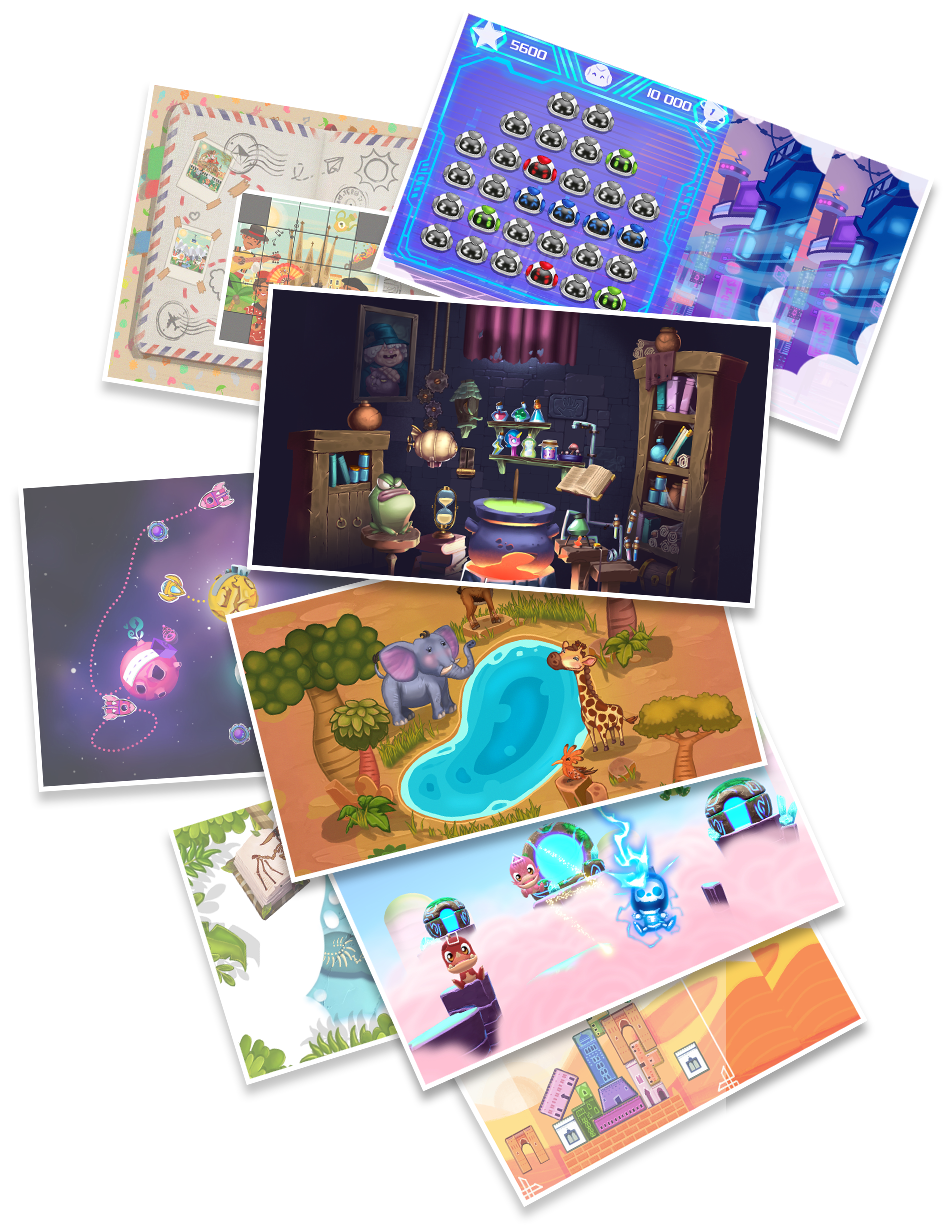 Kylii interactive wall is a gateway to a new world… While playing, children sometimes discover a magical laboratory containing hidden secrets. Other times, they discover an open window on nature to restore its ecosystem. Sometimes, it could be an invitation to travel, life-size, which is revealed under their eyes and invites them to have fun around the virtual worlds…
If you would like to find out more about our games. Feel free to ask for our Kylii Wall ® games catalogue to discover all our themes and magical experiences.
An interactive.... wall ? It's magic !
Combined with a 3D camera, a laser projector uses the surface of the wall as a screen to create an immersive and interactive world. The projection adapts and reacts according to the players movements and actions resulting in an immersive experience.
Tactile
Imagine, a simple white wall, which turns into a giant game area and above all ... tactile and that, without a screen!
Immersive
Children are totally immersed in their life-size adventure where they are heroes. And best of all, you don't need any room on the floor!
Multiplayer
Singly or together, children can play up to 4 players at the same time with collaborative and unique games.
Why choose this interactive wall video projection?
What if you offered a differentiating and spectacular experience that gets children to think and stir ?
Kylii Wall is a high quality image solution ! No more video projections with bland colors, with its laser projector 4200 lumens, the Kylii Wall ® is a durable piece of equipment that projects a true-to-life universe 🙂
And it is also a complete activity where the player is an actor of an experience. Children mobilize all of their physical (motor skills, coordination, etc.) and cerebral (thinking, memory, etc.) capabilities through fully immersive multiplayer activities.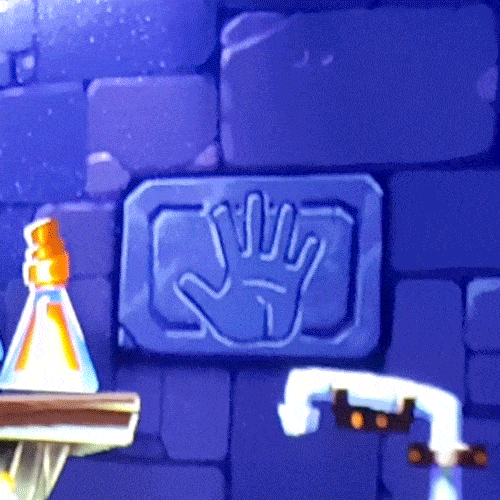 Nos clients
Ils ont choisi de la Réalité Augmentée
pour leurs espaces enfants