Kylii Table ®


A collaborative kids touch table for your play area

Create an interactive kids corner thanks to our kids touch table!

It seems like you're looking for an interactive game for kids which is multiplayer and simple to install… Well, look no further, you're in the right place!

The Kylii Table ® can be used by up to 6 players simultaneously for the greatest pleasure of the kids and their families. And it can be set up in a jiffy!

Cooperative or competitive games with the other players, in collaboration or in opposition… The interactive table has a catalogue of games that are fun, intelligent and educational. Because at Kylii Kids, kids touch table games are a serious business!




More than 25 collaborative games for kids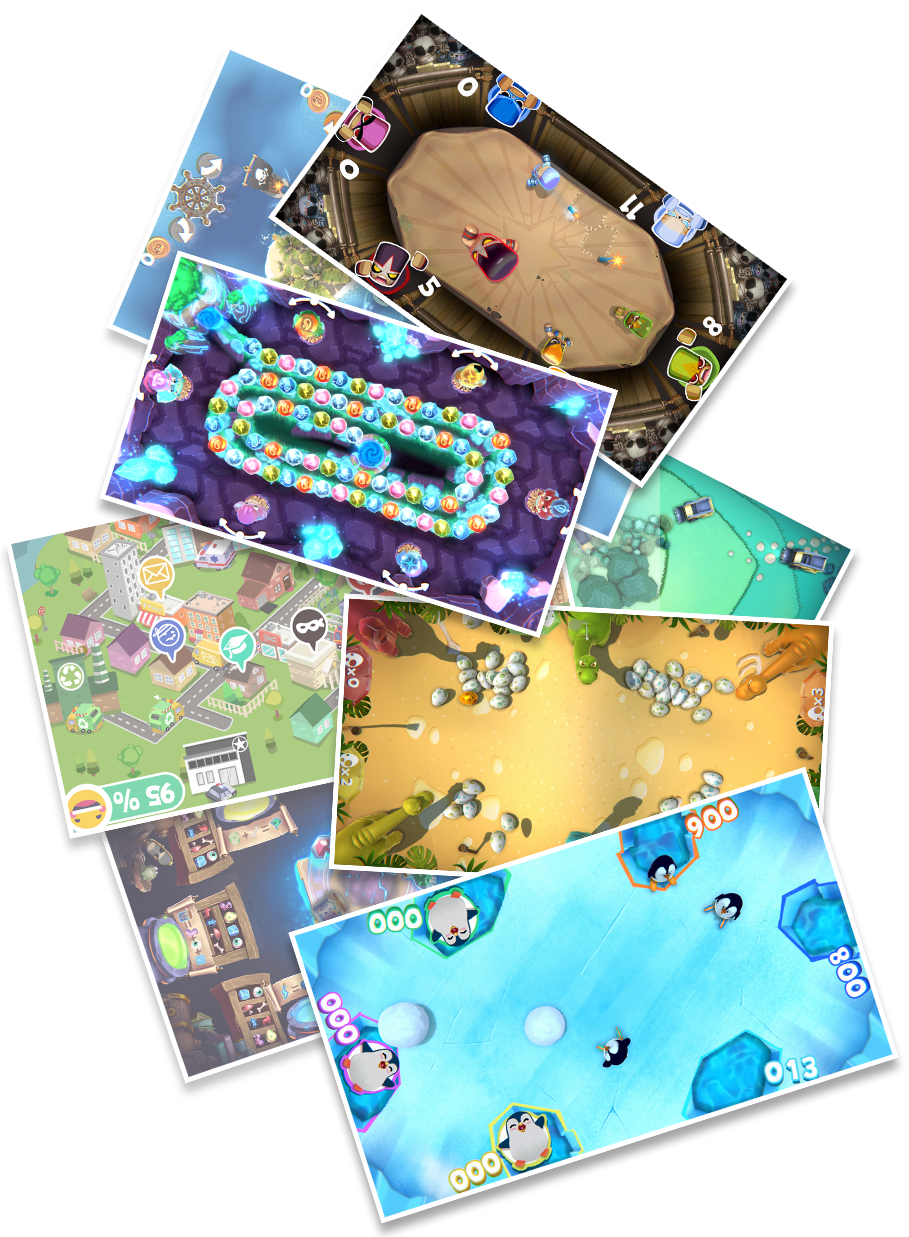 Save the planet, explore the seabed, travel to the end of the world or venture into the jungle… Offer children a range of games full of discovery and excitement!
Kids make new friends around the touch table. They cooperate and collaborate to achieve their goals in various themes that fits to current topics (ecology, fashion, science, nature…)
More than 25 multiplayer games around fascinating universes are available in the catalogue for your kids touch tables. New games appear throughout the year to constantly renew children's interest.
The advantages of the Kylii Kids touch table
Kylii Kids has created a range of touch games and furniture suitable for intensive use by children. The Kylii Kids touch table is :
Customizable
Your kids touch table and games can be customized with your logo and your corporate colors.
Multiplayer
The Kylii Kids touch table includes a variety of games designed to entertain up to 6 children simultaneously on the same device.
Secure
With M1 fireproof materials and rounded edges, the kids touch table is safe and durable for use in public places.
Why choose Kylii Kids touch tables?
At the same time, playful, ergonomic and resistant, the interactive table Kylii Table ® is specially designed for intensive use by children in public places.
Manufactured and assembled in France, it is suitable for all public places, restaurants or sales outlets.
Whether it is the exclusive content developed by the Kylii Kids team or the materials used, the quality is right down to the fingertips.
Our customers
They've chosen the Kylii Table ® multiplayer touch table for their kids corners