IAAPA Expo Europe – it's THE place to be to meet the leisure and attractions industry. (IAAPA = International Association of Amusement Parks and Attractions).
Each year the show brings together professionals from amusement parks, water parks, family entertainment centres, zoos, aquariums, museums, casinos and other establishments in the leisure sector.
And since this year's IAAPA Expo Europe will be held in London, at the ExCel Centre, 2022 will be British!
It's at this international event – previously known as the Euro Attractions Show (EAS) – that Kylii Kids has chosen to present its INTERACTIVE TREASURE HUNT: the Kylii Quest Challenge!
The interactive treasure hunt: a solution specially developed for the leisure industry
Entertainment is the speciality of Kylii Kids. And leisure, the historical sector of the company whose job is to develop interactive games for children.
Among the products in the range, we find interactive floors and walls, augmented reality games… So many solutions that attract professionals from the leisure industry.
But the sector is not only looking for attractive and innovative solutions.But also, a way to generate additional income with these interactive solutions.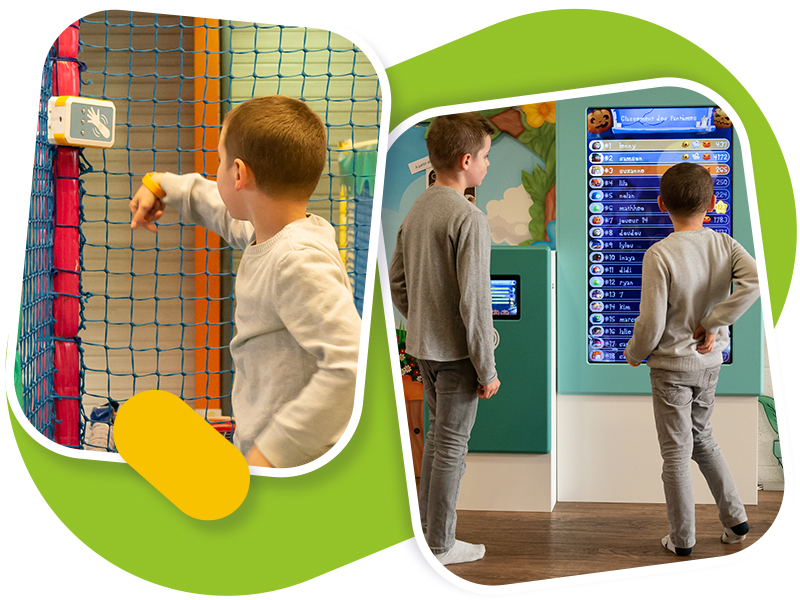 That's why by creating the interactive treasure hunt, Kylii Kids has used its ability to innovate and make more interactive and attractive play structures in indoor/outdoor parks. While keeping in mind that this solution needs to bring additional revenues.
The interactive treasure hunt: a source of additional revenue
The treasure hunt is a simple game: boxes are hidden in the playground and children have to find and scan them with an RFID wristband.
Afterwards, children check their score on a game terminal and go back to the playground to scan the boxes again to upgrade their rank.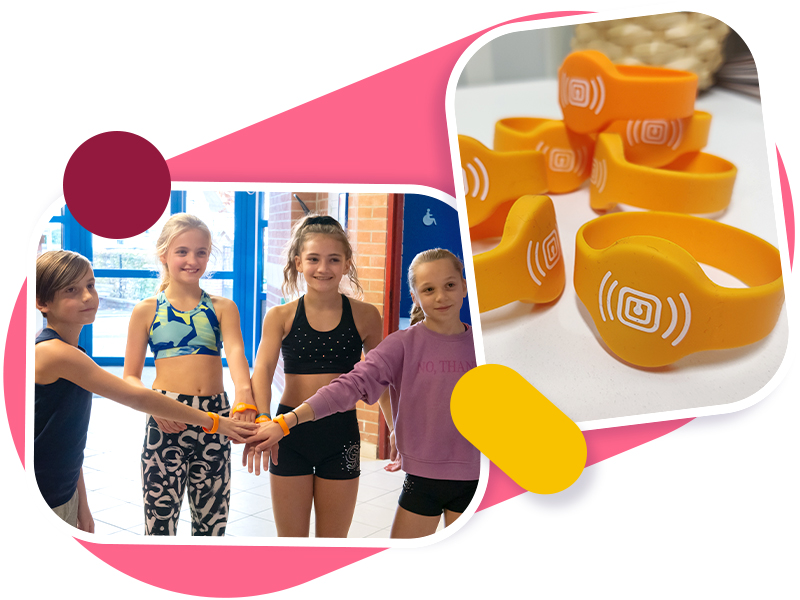 There are several game modes… Parks can sell games on a daily basis with limited time, but also organise interactive birthday parties with team modes.
See you at the IAAPA Expo Europe!
You want to try the Kylii Quest interactive treasure hunt? Book a demo by contacting us by email at sales@kylii-kids.com or by phone at +33 (0)3 20 93 36 10
Kylii Kids
BOOTH 2733
IAAPA Expo Europe
EXCEL LONDON, UK
Exhibition: 13-15 September 2022
[ssba-buttons]