Kylii Kids got through these weeks of lockdown by working on a whole range of new games. And because we think it's essential to offer families content that is both fun and smart, the latest ones are on the ecology theme !
Discover experiences of games that address children's environmental awareness and which are about nature, water, forests, animals or plants …
Flower Power – A new Augmented Reality game on plants
It's time to create the most beautiful field of flowers! Little gardeners are introduced to photosynthesis by experimenting it with Flower Power, our new Augmented Reality game for children.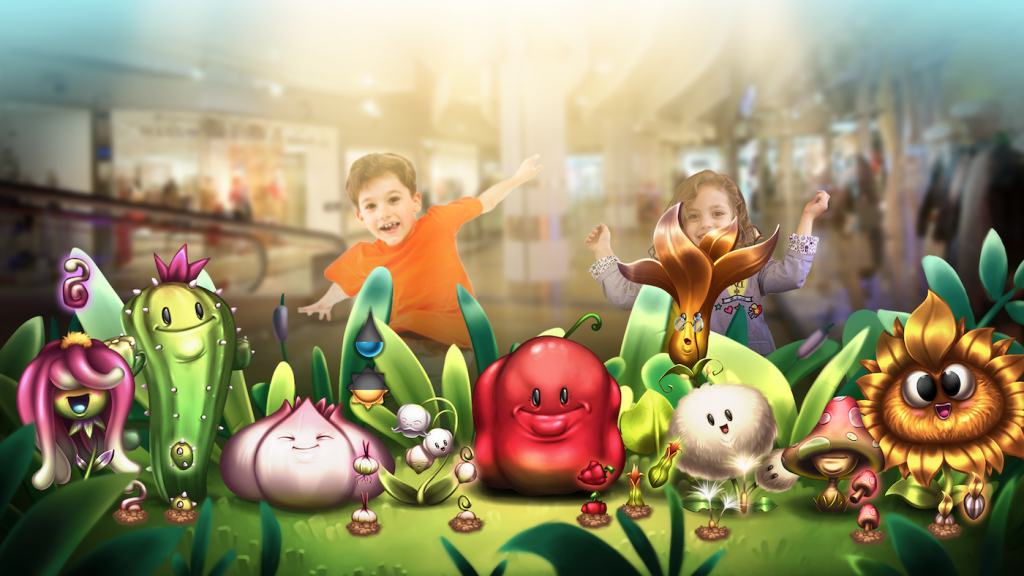 Once the seeds are sown, the plants need water and light! So, by waving their hands, children clear the clouds to create rain and let the sun shine. And then, plants grow under their eyes.
Ecopuzzle – A new tactile table game for kids about ecology
Water is a vital resource. But if the pieces of the puzzle are not correctly oriented, the setting remains frozen and the river no longer runs its course.
The goal of the game is to reconstruct the watercourse by orienting the puzzle pieces correctly, and bring the environment back to life.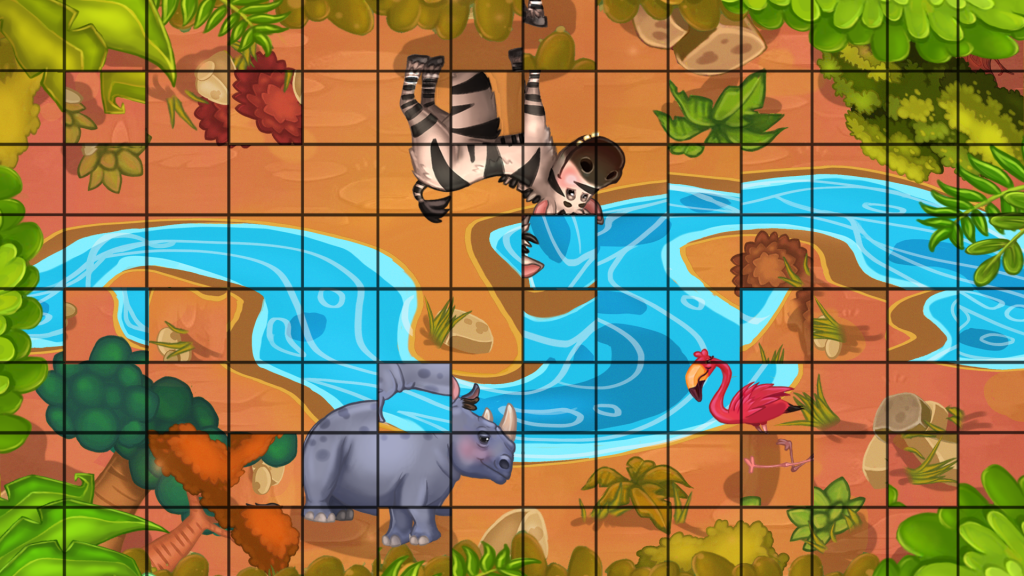 In this collaborative and multi-player tactile table game, children and their families have to listen to each other and act as a team so that nature can take its course.
And many other interactive children's games and new digital experiences to discover!
These games, and all the new features will soon be available on the Kylii Market for all Kylii Kids' customers.
You're not a customer yet ? Please contact us and ask for our catalogs with ecology games but also science, catering, travel, culture and many other themes …
And soon, we will introduce you two completely brand new Kylii Kids' products! Stay tuned for more information 🙂
Uncategorized